Ten Exceptional MBA Finance Scholarships Exceeding $10,000
Higher education, particularly in the field of finance, can be a significant financial investment. However, numerous MBA scholarships are available to help finance students achieve their academic and professional goals. In this article, we'll introduce you to ten exceptional MBA finance scholarships exceeding $10,000, discuss the application process, and provide useful information about the Free Application for Federal Student Aid (FAFSA) and other essential details.
Online Leadership Programs
Discover information on start dates, credit transfer processes, initial salary expectations, financial aid opportunities, GMAT requirements, tuition fees, student-to-faculty ratios, and average post-graduation employment rates.
Application Process for MBA Finance Scholarships
Each scholarship has its specific application process, requirements, and deadlines. To increase your chances of success, follow these general steps:
Research: Start by researching the scholarships that align with your academic and professional goals. Consider factors such as eligibility criteria, award amounts, and deadlines.
Prepare: Gather necessary documents such as transcripts, letters of recommendation, and proof of enrollment or acceptance into an accredited MBA program. Some scholarships may also require essays, personal statements, or financial need documentation.
Apply: Submit your application by following the instructions and requirements of each scholarship. Ensure you meet the deadlines, and keep track of your application status.
Follow Up: If required, participate in interviews or provide additional information. Promptly respond to any communication from the scholarship provider.
Importance of the FAFSA for MBA Finance Scholarships
The Free Application for Federal Student Aid (FAFSA) is a crucial step for students seeking financial assistance for higher education. Completing the FAFSA allows you to be considered for federal financial aid programs, including grants, work-study, and low-interest loans. Additionally, many scholarship providers and educational institutions require a completed FAFSA to determine your eligibility for need-based scholarships.
To complete the FAFSA, follow these steps:
Gather Required Information: Prepare necessary documents, including Social Security numbers, tax returns, W-2 forms, bank statements, and other financial records.
Create an FSA ID: Register for a Federal Student Aid (FSA) ID on the FAFSA website. This ID serves as your electronic signature and provides access to your FAFSA records.
Complete the FAFSA: Fill out the FAFSA form online at fafsa.ed.gov, or submit a paper application. Provide accurate financial and personal information to avoid delays or errors.
Review and Submit: Double-check your application for accuracy, sign with your FSA ID, and submit the form. Keep a copy of your completed FAFSA for your records.
Monitor Your Status: After submitting your FAFSA, you'll receive a Student Aid Report (SAR) summarizing your information. Review the SAR for accuracy, and make any necessary corrections.
Boosting Your Chances of Securing MBA Finance Scholarships
To maximize your chances of winning MBA finance scholarships, consider these tips:
Start Early: Begin researching and applying for scholarships well in advance. This will give you ample time to gather required documents and craft strong application materials.
Tailor Your Application: Customize your application materials to each scholarship's specific requirements and goals. This includes adjusting your essays and personal statements to match the scholarship's focus or values.
Maintain a Strong Academic Record: Many scholarships prioritize applicants with impressive academic achievements. Maintain high grades and participate in relevant extracurricular activities to boost your candidacy.
Network: Engage with professional associations, alumni networks, or online communities related to finance. Networking can help you learn about additional scholarship opportunities and gain valuable insights from professionals in the field.
Apply to Multiple Scholarships: Increase your chances of success by applying to multiple scholarships that match your eligibility and goals. This approach will help maximize your potential financial support.
Seek Guidance: Consult with academic advisors, professors, or career counselors for advice on scholarship applications, recommendations, and other support. They can provide valuable insights and help strengthen your application materials.
Proofread and Revise: Ensure your application materials are polished and error-free. Ask a trusted friend, family member, or mentor to review your documents for clarity, grammar, and punctuation before submitting.
MBA finance scholarships can significantly alleviate the financial burden of pursuing a higher degree and provide valuable resources for professional development. By researching scholarships, tailoring your applications, and completing the FAFSA, you'll improve your chances of securing the financial support you need to achieve your academic and career goals. Start your scholarship search today, and unlock your potential in the world of finance.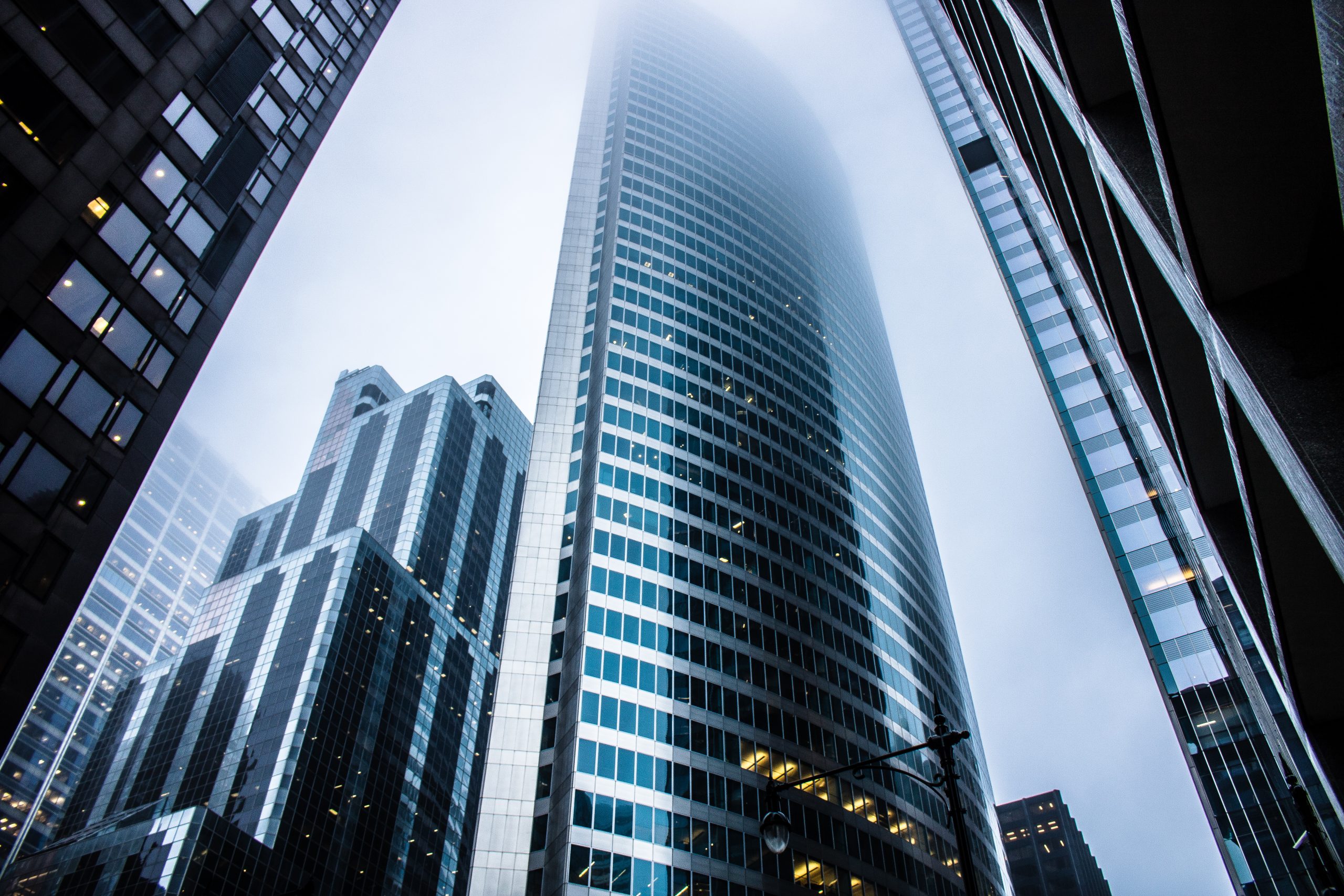 Online Business Administration Programs
Discover information on start dates, credit transfer processes, initial salary expectations, financial aid opportunities, GMAT requirements, tuition fees, student-to-faculty ratios, and average post-graduation employment rates.
Top 10 MBA Finance Scholarships
FAQ for MBA Finance Scholarships
MBA Finance Scholarship Resources
Peterson's Link: https://www.petersons.com/scholarship-search.aspx Peterson's is an educational resource platform that includes a scholarship search tool. By creating a free account and inputting your academic information, Peterson's can help you discover MBA finance scholarships and other financial aid opportunities that align with your educational objectives.
More MBA Scholarship Resources on MBA Guide.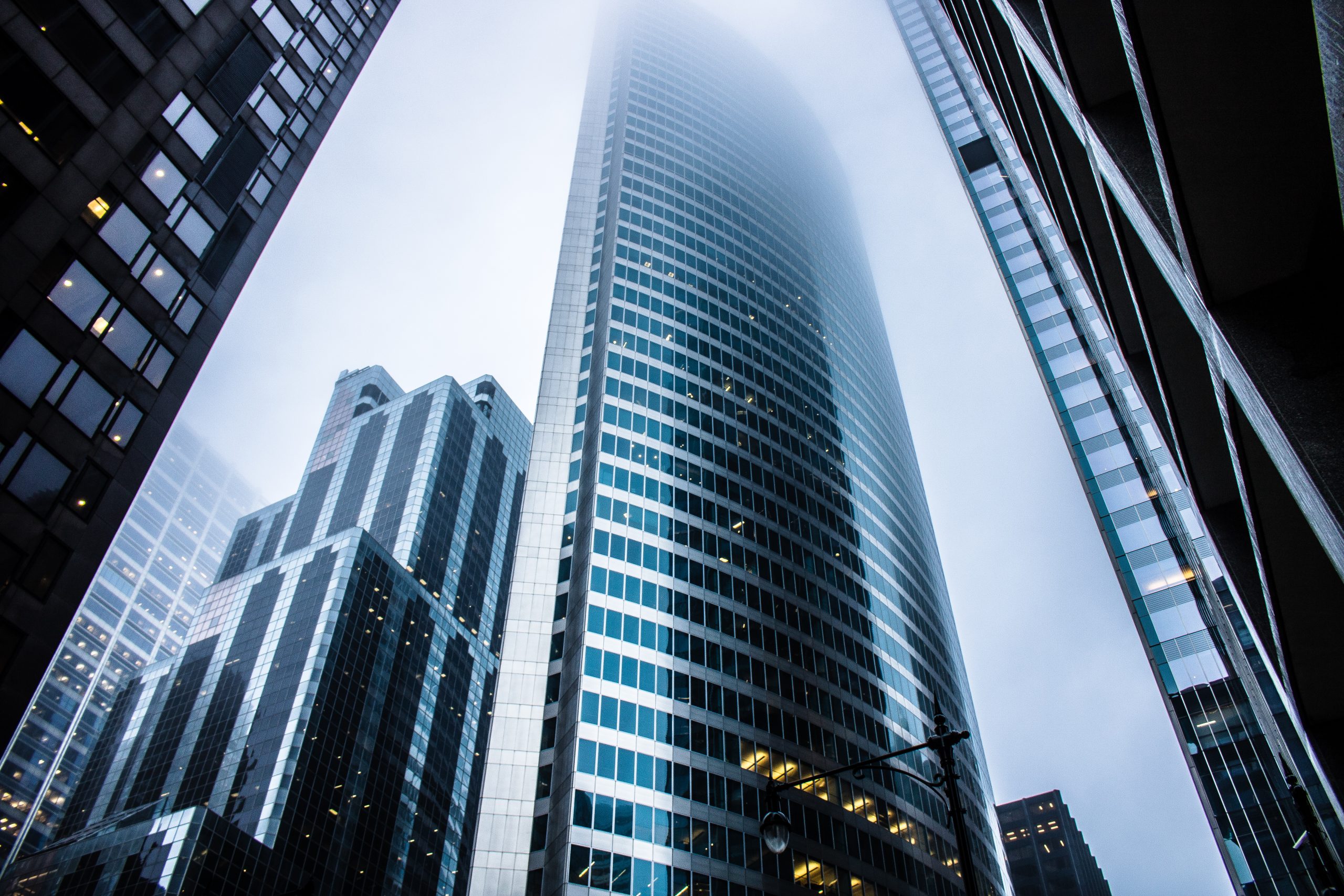 About the Author
Latest Posts

At MBAGuide you are teaming up with MBA graduates, managers, professors, MBA students, data modelers, designers and other professionals to learn from experts about business careers, degree programs and salaries. Our staff of MBA professionals has written this article and it has been reviewed by an MBA graduate and editor on our staff.